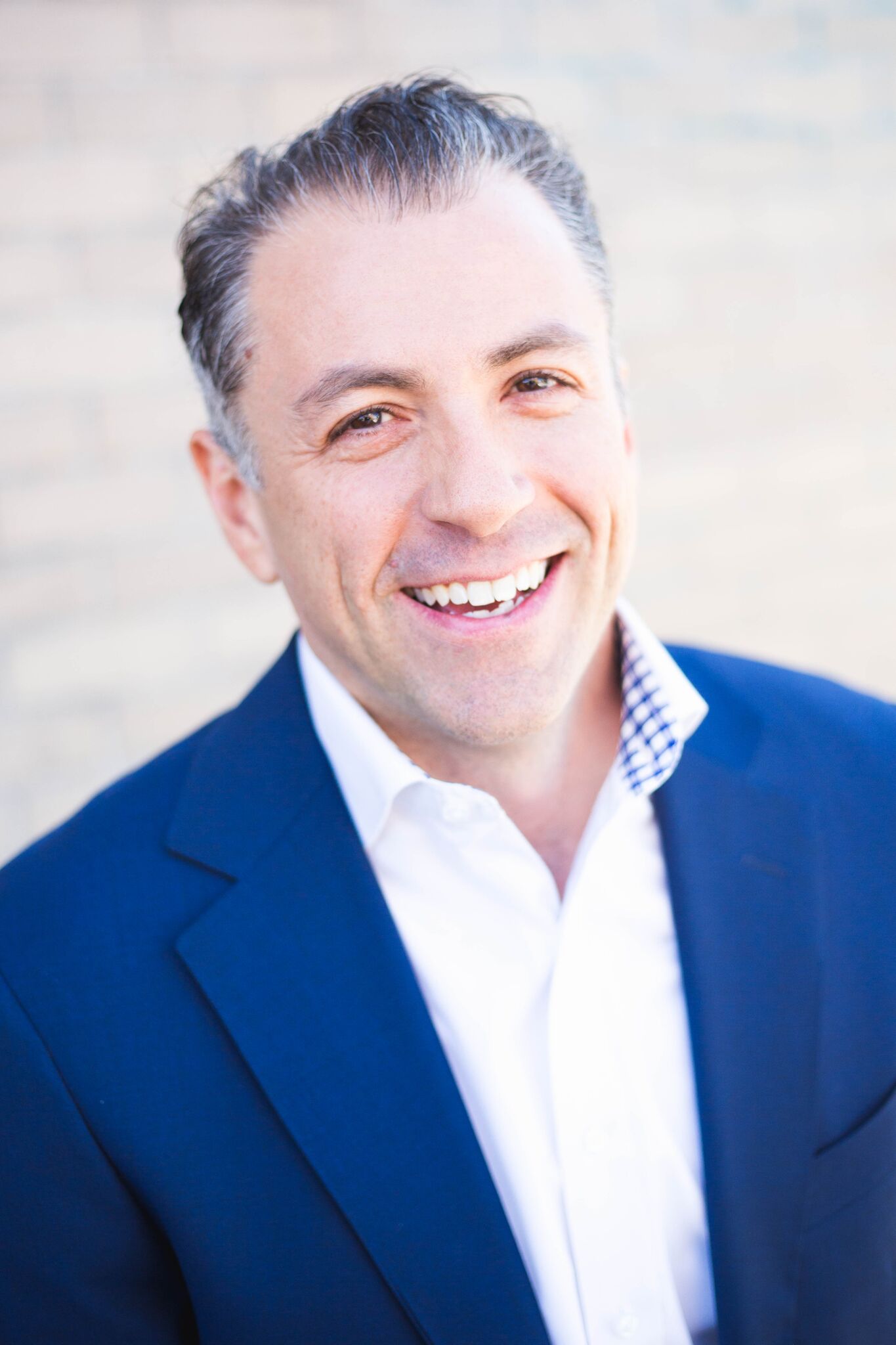 For those of you who are familiar with Colfax, Jimmy Balafas is probably a name that you know well. Jimmy is the Co-Founder and Managing Partner of Kentro Group, a commercial real estate investment company committed to urban street retail, adaptive re-use projects and ground-up developments.
Kentro owns multiple properties on Colfax and has helped to transform the neighborhood over the years. The examples below show before and after shots of two Kentro properties, which added value to the neighborhood and activated these spaces through both minor and major renovations.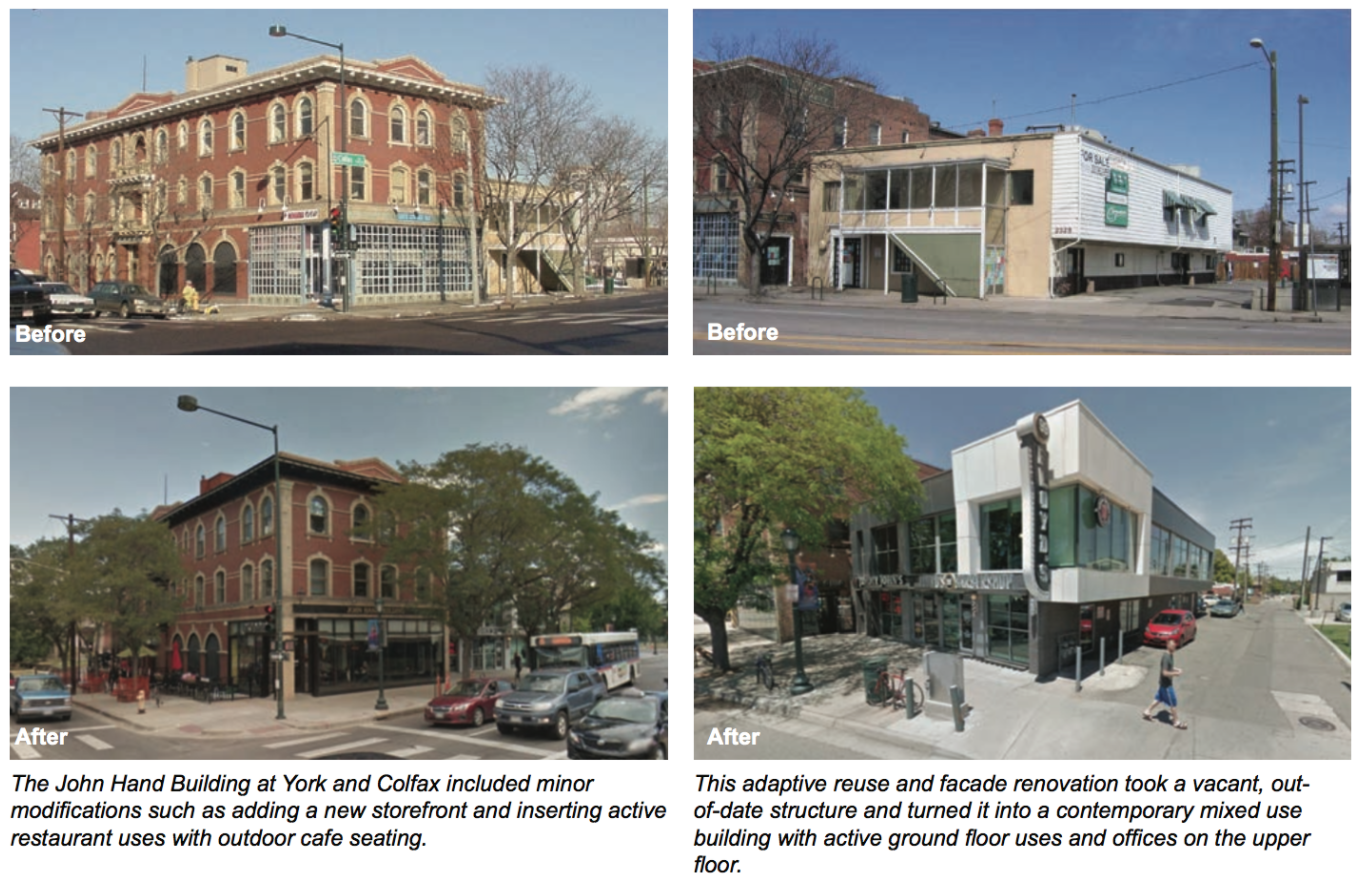 Jimmy is also our former Board President, whose tenure ended in December.
In 2009, Jimmy noticed a Colfax Ave BID mill levy on his property tax bill. He decided to take an active role in shaping his community by getting involved with the BID. We're very lucky he did, and are thankful for the eight years that Jimmy served on our board.
Jimmy helped steer the BID through some changes, focused on long-range planning, and was a strong fiscal manager for the time he was on the board. He also became a parent three times during his tenure.
It's an exciting time for Colfax. The corridor is set to receive $75 million in investment from the 2017 General Obligation (GO) Bond, with $20 million of that being allocated to the four Colfax BIDs.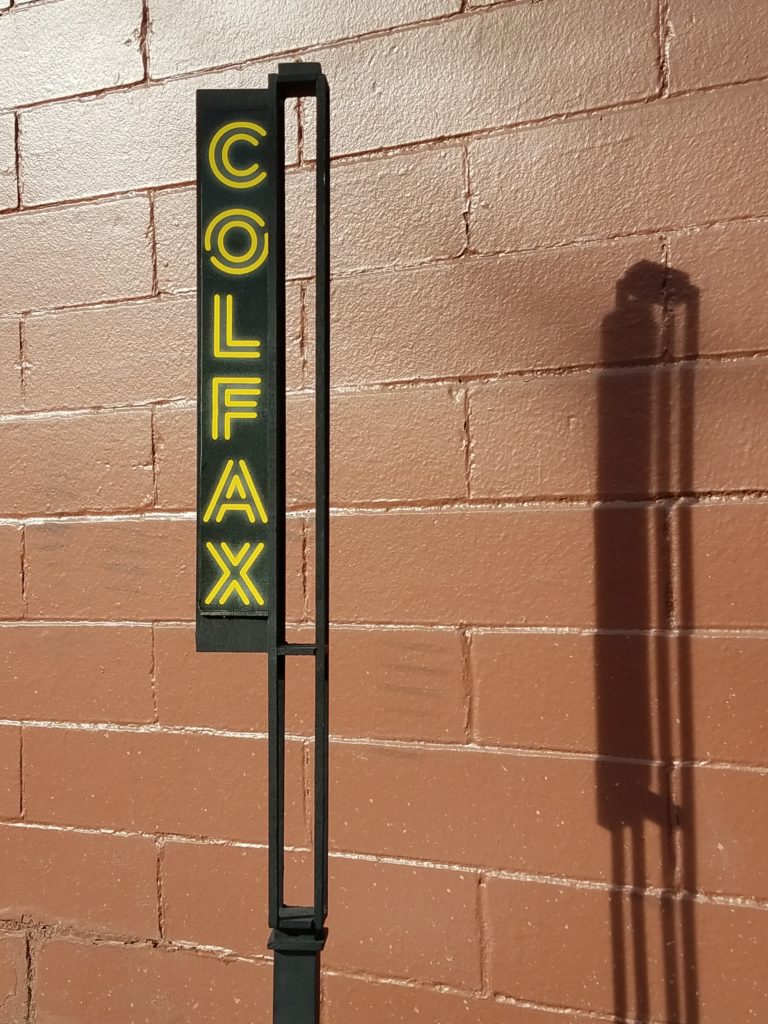 Thanks in part to Jimmy's foresight, we were able to plan accordingly and position ourselves to apply for the GO Bond money and begin to make our Streetscape Plan a reality.
As a small token of thanks for Jimmy's time that he spent on the board, we presented him with a custom model of a Colfax gateway sign, an aspect of our Streetscape Plan that Jimmy strongly advocated for to create a sense of place along the corridor. Thank you to Marty Gregg of Arthouse Design for bringing this piece of our plan to life.
Although Jimmy's time on the board has come to an end, we know that he will continue to advocate for Colfax and help shape its future. Thank you, Jimmy, for all you've done for the BID and Colfax Avenue!